---
---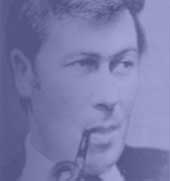 Welcome to doollee.com
the online guide to modern playwrights and theatre plays which have been written, adapted or translated, into English since the production of Look Back in Anger in 1956. doollee.com contains information on 56,653 Playwrights and 193,348 of their Plays. Search for them using the links at the top of the page.

download WORD submission template
ALL PLAYWRIGHT LISTINGS ON DOOLLEE ARE COMPLETELY FREE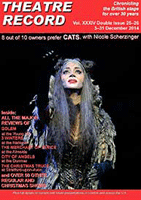 Established in 1981
Theatre Record
has probably the most influential readership in the UK.



There are 7,052 PLAYS OF LGBTQ+ interest listed on doollee


.
doollee receives review copies of plays and theatre books from the world's leading publishers.
Thus on the Publishers' Page you are able to see ALL the latest publications as soon as they appear.
doollee.com receives over 12,000 unique hits and 80,000 impressions daily.
Raymond Port

moderates 7,052 plays of LGBTQ+ interest
contact him